Here starts a series of posts retelling my love affair with certain brands, where I picked them up, why I still use them and what made me fall in love with them in the first place. I will highlight my iconic pieces (where i can) and fond memories. Let's start with something I suspect is part of everyone's make up bag in some form: Benefit Cosmetics.
Benefit Cosmetics – My beginning
I was probably around the age of 21 when I first heard of Benefit – I was working in the town I had gone to University, not far from London, so a trip to London was always a little bit of a treat (trains back to Bucks never run past 10pm).
We used to go to Selfridges and wander round in awe checking out each department, making mental wish-lists of all the pretty things we liked.
Back then no-one really blogged or used the internet – magazines and television shows were the main source of how brands were able to get their voice heard. Even Youtube make up tutorials were a distant idea at this point!
I remember visiting the Benefit counter in Selfridges on Oxford Street and happened upon this gorgeous retro looking stand, where the vintage styled sales lady with perfect make up sold me the brand on the spot. I came away with High Beam and the original Bad Gal liner.
6 months prior to this, I had only just started to wear foundation for the first time, so a highlighter and a chunky eyeliner were kind of alien to me. I got the hang of it, and years on – the Benefit Cosmetics High Beam is still my go to when I crave a natural looking highlight.
High Points
I never used to wear lipstick. at all. It was when I turned 28, and booked myself in for a 'makeover' before a night out that the sales lady persuaded me to try one, and I came out wearing and purchasing Jing-a-ling – a beautiful 'my lips but better' shade.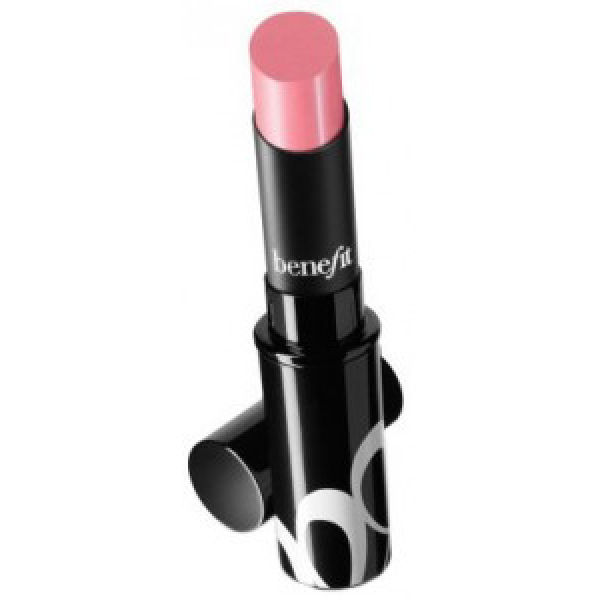 I went through at least 3 tubes of it in a manner of months – and now I believe it has been discontinued (or at least I can't hunt it down – with only these as the best 'perfect for work' shaded dupes I could find.
MIRROR SHINE LIPSTICK BY SEVENTEEN IN BEEHIVE
TOPSHOP – INNOCENT
Low Points
I don't think I had really been taught how to do my brows to the max – so when i bought browzings, um, I really did paint them on. It wasn't the best I could do – this lazy gal is much more suited to swift application and prefers to leave the more intricate painting of brows for nights out and special occasions instead!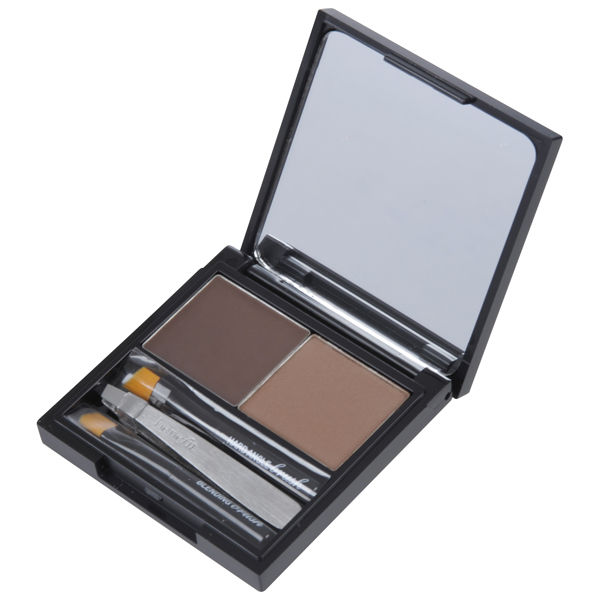 However, fully redeemed with the release of Gimme Brow – much MUCH easier and such a wonderful product!
Top 5 products
Playsticks Foundation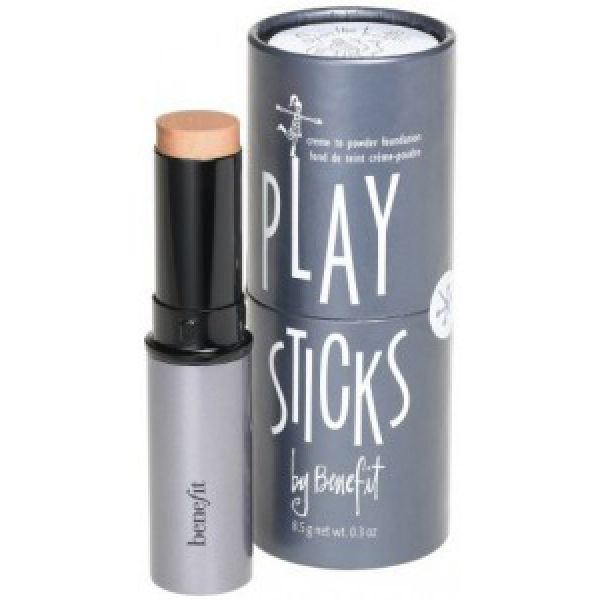 The now discontinued play sticks foundation. High coverage. Gorgeous formula and easy to apply. The most perfect foundation – and I can't find ANYTHING comparable since! SAD TIMES!!!!
Pore-fessional Primer
Nothing really beats this – it's the perfect primer for Monday skin, nights out and everything in between. I like the silicon-y feel to it – plus paired with the foundation above – I used to get so many compliments!
Hoola Bronzer
Their best selling matte bronzer is perfect for my pale skin and makes me look less dead – so this is a win win all round. The matte shade means I don't look like I'm too 'holiday glow'. Their HOOLA lite is on my wish list – it looks perfect, and hopefully fits in with my paler skin!
Hervana Blusher
This blush is S-T-U-N-N-I-N-G – a gorgeous pinky, pale purple blusher that should flatter most skin tone and add a natural 'you just blushed for reals' flush.
They're real duo eyeshadow blender – Nude
The new entry – the EASIEST eyeshadow I've ever owned – it took me a couple goes to get the hang of it (left handed) – but now it creates the perfect workday-eye or weekend brunch eye and best of all, pre 7am – it still gives me the 'spent 10 mins on eye make up' look (not 10 seconds!). Love, love this!
What are your favourite bits? Anything to recommend to me at all?